We're Your Best Choice for Tree Services
Backed by over 20 Years of Experience
Certified & Insured to Get the Job Done
The Right Tools Used for the Utmost Results
Free & Detailed Quotes Provided
100% Guaranteed Satisfaction
FOR 24/7 EMERGENCY SERVICE. CALL US IMMEDIATELY.
What Our Customers Say About Us
Real Reviews From Real Customers
50+ Reviews
4/02/2022
Reliable, fast and on time

Integrity Tree Removal crew made my family happy. The service was prompt and the job was completed faster than I imagined.
3/19/2022
Great Service
Excellent and professional people. They were a pleasure to have around. Zach was always keeping me updated as to their progress.
3/01/2022
Very Professional

Excellent and professional people. They were a pleasure to have around. Zach was always keeping me updated as to their progress.
Certified Kansas City Tree Service Experts
Serving Kansas City with over 20 Years of Combined Experience
Integrity Tree Removal Service is a family-owned tree service with over 20-years of experience caring for the natural landscape of communities in Kansas City & Jackson & Johnson Counties. Our goal is to provide exceptional tree services to all residential and commercial clients looking to maintain or improve the natural surroundings of their homes and businesses.
How Can We Enhance Your Property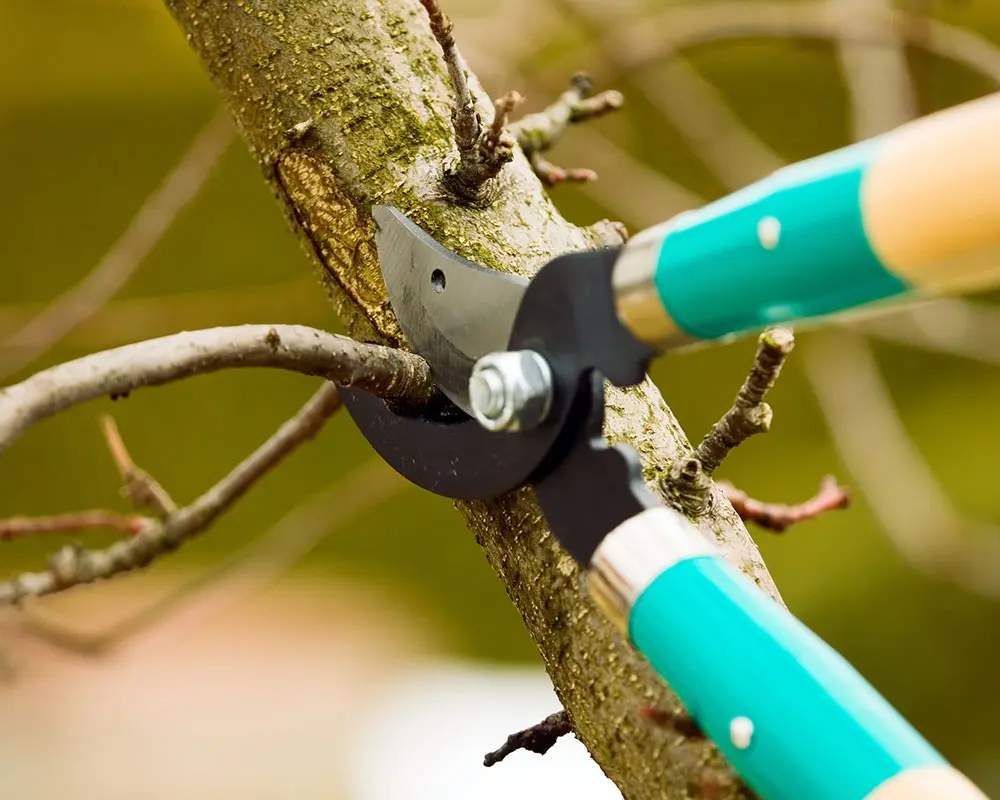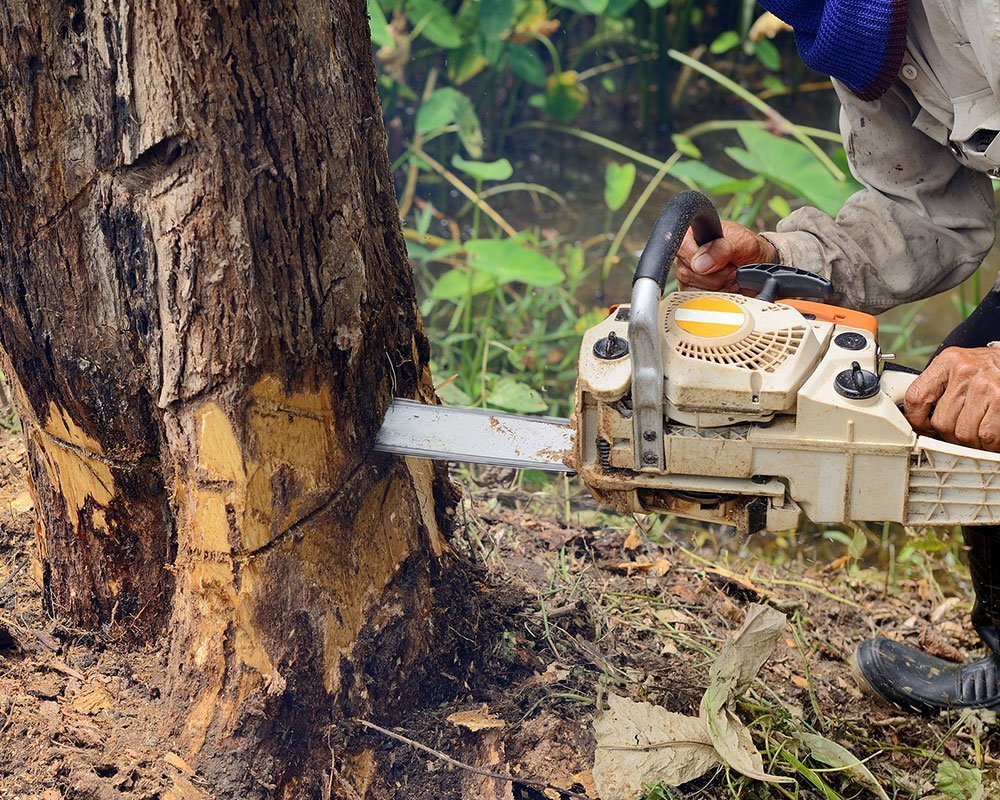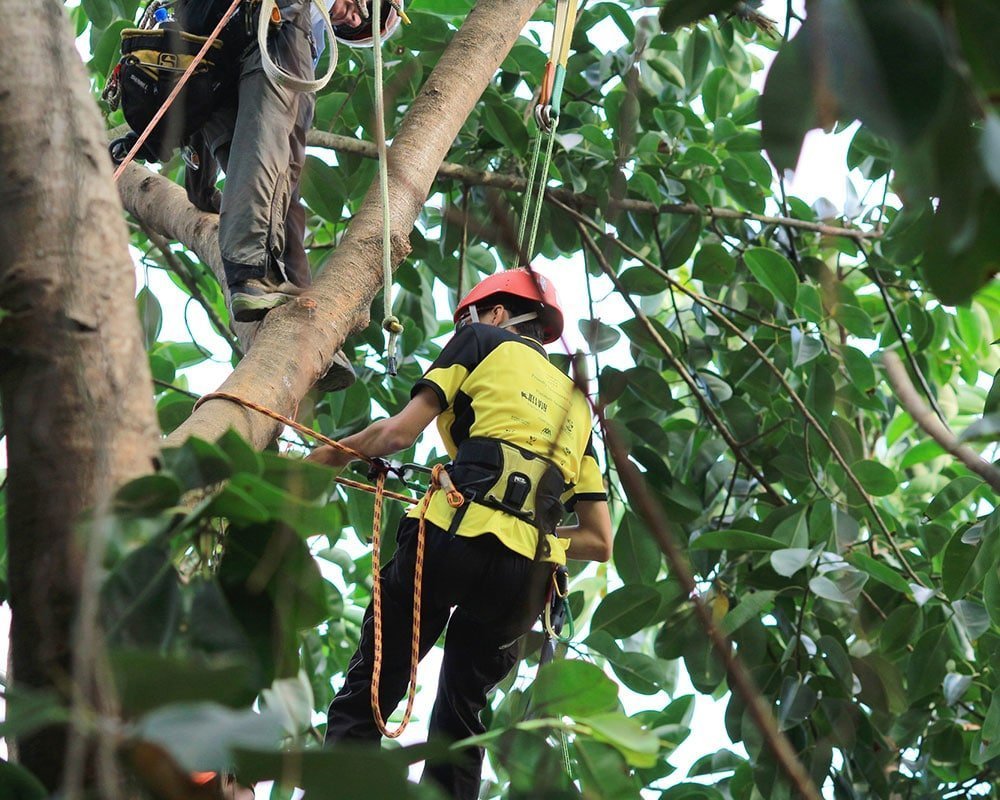 Integrity Tree Removal in Kansas City
. Call Us Today For All Your Tree Service Needs.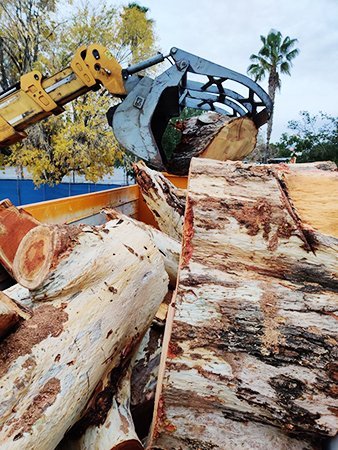 Your Certified Kansas City Tree Experts!
Dedicated to Providing Our Customers with Exceptional Services
Certified Arborists
A Certified Arborist in Kansas City is a dedicated professional that has many years of experience and formal training. We guarantee that all of our projects are managed by a Certified Arborist Kansas City for your protection and peace of mind.
Safest Tree Removal Kansas City Methods
We always use the SAFEST tree removal Kansas City methods for your property's safety, to ensure efficiency, and to promote safety! We strive to save every tree we can, but sometimes tree removal is necessary.

Expert Tree Service Business
We are a local family owned and operated tree service and tree care company in Kansas City, MO. We give you the promise of our hard work, dedication, and decades of expert experience.
Happiness Guaranteed
We provide professional and affordable tree care company for our clients. We'd love the opportunity to work with you and show why our exceptional service sets us apart from the rest.

Tree Care Kansas City Tree Service
Keeping trees looking aesthetically appealing, healthy, and safe to the surroundings takes some maintenance work – one of the crucial maintenance services is tree pruning. Pruning a tree helps eliminate hazardous branches, removes diseased limbs, clears pathways and roads, opens up properties, and improves the tree shape.
We offer tree pruning services in the whole of Kansas City. Our professional team is capable of handling all types of trees, irrespective of their location and height. To ensure that every property owner in Kansas City can afford to prune his/her trees, we offer the best prices for the tree service.
Why You Should Work With Professional Tree Service in Kansas City Providers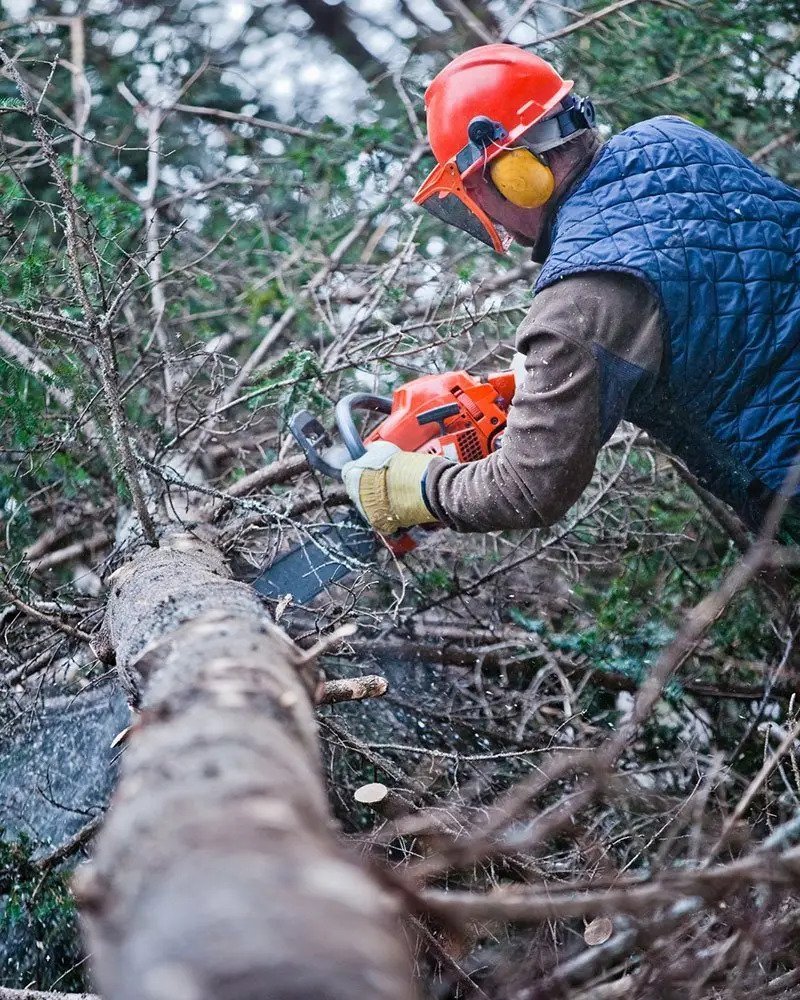 Why You Should Let Professionals Handle Pruning a Tree
To most property owners, tree pruning looks more like just sawing off branches randomly. This, however, is not the case.
When pruning a tree, one has to understand:
Which branches to remove
How to cut the branches without increasing the possibility of tree infection
How to lower down the branch without breaking healthy branches
How to ensure that the branch touches the ground without damaging the surrounding houses or utilities
Armed with years of experience, tree pruning professionals will have answers to all the questions mentioned above. They will bring tree pruning tools that align with the job at hand – this will eliminate the possibility of tree damage. If your tree is next to your house or utility lines, they will use ropes to lower the branches down slowly.
Trying to handle pruning a tree will place you at the risk of damaging your home – this could cost you thousands in repair costs. You may end up falling from the tree, leading to thousands of dollars spent on hospital bills. If you damage your tree irreparably, you will have to spend money on its removal and replacement. Hiring professionals saves you a lot of money indirectly.
Some property owners in Kansas City have small trees that are far away from utilities and buildings. This means that they have minimal risk of causing damage to their homes or causing injury. For such trees, homeowners can handle the pruning service. However, to avoid damaging the tree irreparably, you will need to keep the following tips in mind when pruning a tree:
Wait for the tree's dormant season before conducting the tree pruning
Unless it is necessary – for example, to improve tree health or safety – avoid removing branches whose diameter has exceeded 5 cm. If you have to remove the branches, always consult an arborist. Branches with a diameter of less than 5 cm are always safe to remove.
Branches forming a strong U-shaped angle with your tree trunk should remain on the tree. Trees forming a weak V-shaped angle can be removed.
Saw off younger branches and allow the older branches to stay on the tree. Younger branches feature a lower risk of scarring and are generally much easier to manage.
When pruning a tree, do not cut too close or too far from the tree trunk – that is, do not leave a huge stub and do not remove the branch's collar.
Trees are living things and hence, are susceptible to injury. For this reason, always work with a professional whenever you are not sure.
2

Preventative Tree Pruning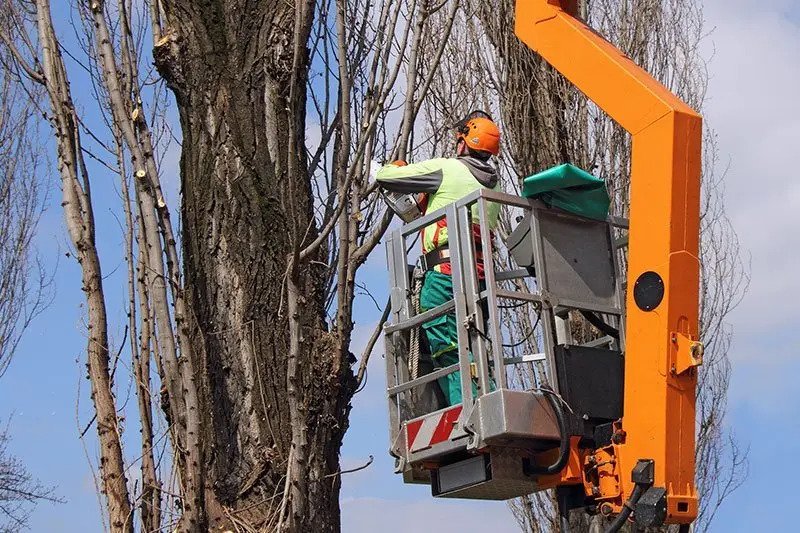 You should always handle pruning a tree in the dormant season – this allows the removal of the right branches. However, when it comes to preventative pruning, the timing is not always considered – this is because preventative pruning is done to improve safety.
If you notice that your tree's branches are encroaching pathways/roads and undermining vision, interfering with powerlines, or threatening to fall from the tree, you should invite professional tree pruners to your home as soon as possible. This should help you avoid dealing with accidents resulting from limited visibility or damaged property resulting from falling branches. Inspecting your trees regularly should help you determine when they might need preventative pruning.