We're Your Best Choice for Tree Services
Backed by over 20 Years of Experience
Certified & Insured to Get the Job Done
The Right Tools Used for the Utmost Results
Free & Detailed Quotes Provided
100% Guaranteed Satisfaction
FOR 24/7 EMERGENCY SERVICE. CALL US IMMEDIATELY.
What Our Customers Say About Us
Real Reviews From Real Customers
50+ Reviews
4/02/2022
Reliable, fast and on time

Integrity Tree Removal crew made my family happy. The service was prompt and the job was completed faster than I imagined.
3/19/2022
Great Service
Excellent and professional people. They were a pleasure to have around. Zach was always keeping me updated as to their progress.
3/01/2022
Very Professional

Excellent and professional people. They were a pleasure to have around. Zach was always keeping me updated as to their progress.
Certified Kansas City Tree Service Experts
Serving Kansas City with over 20 Years of Combined Experience
Integrity Tree Removal is a family-owned tree service with over 20-years of experience caring for the natural landscape of communities in Kansas City & Jackson & Johnson Counties. Our goal is to provide exceptional tree services to all residential and commercial clients looking to maintain or improve the natural surroundings of their homes and businesses.
How Can We Enhance Your Property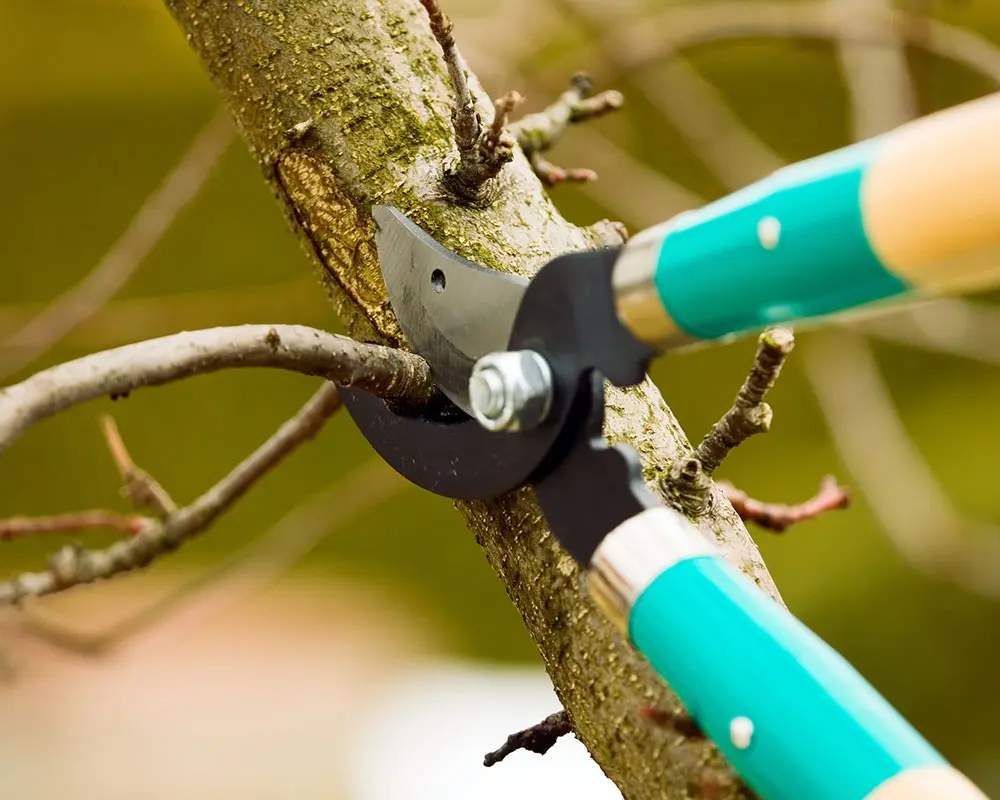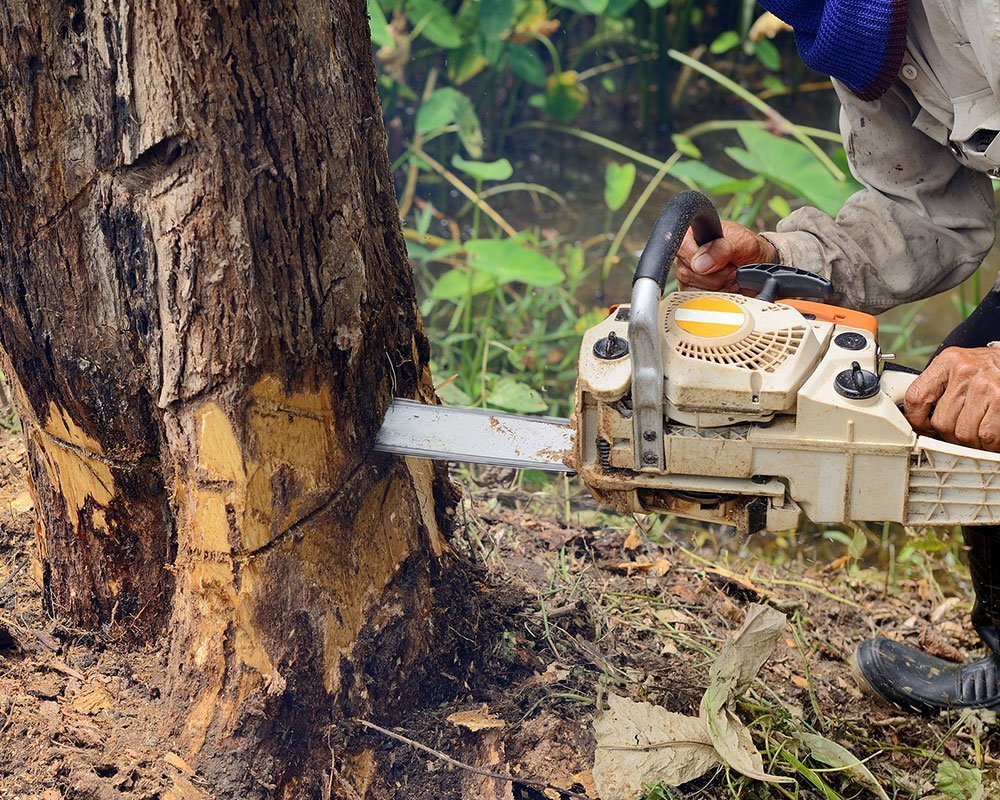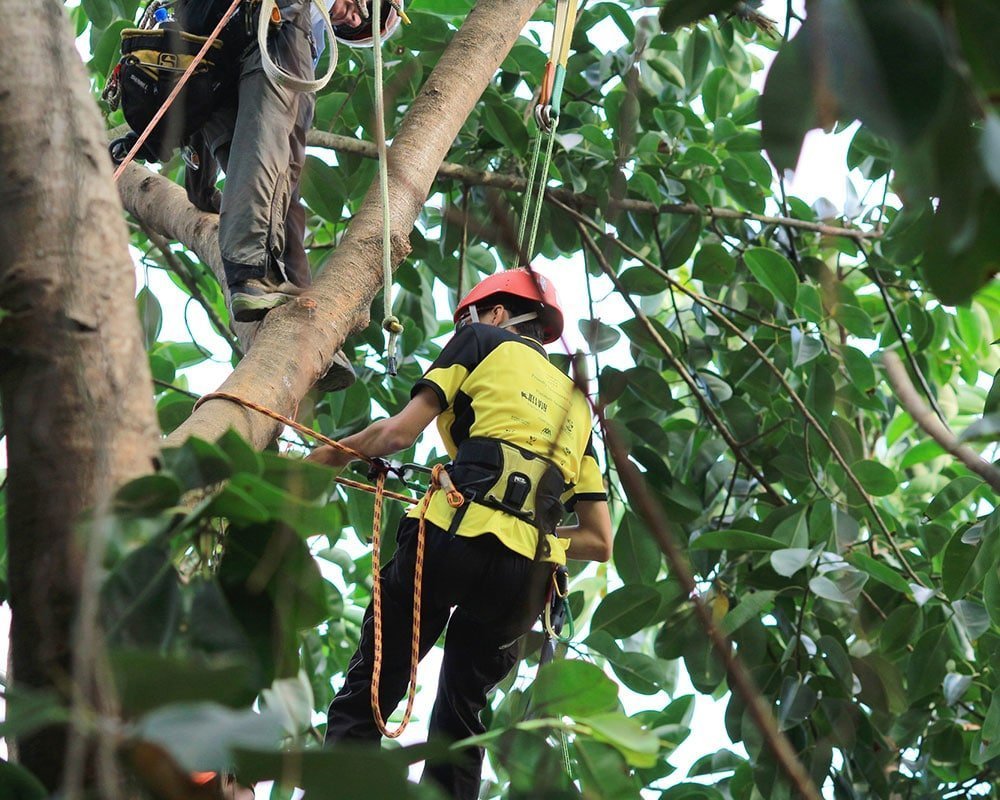 Integrity Tree Removal in Kansas City
. Call Us Today For All Your Tree Service Needs.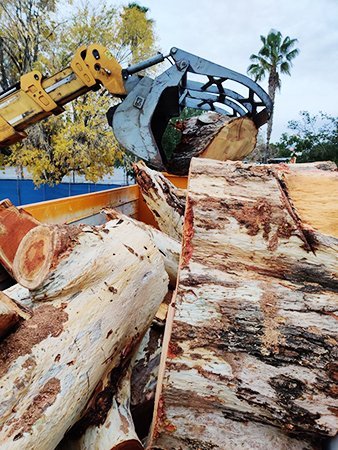 Your Certified Kansas City Tree Experts!
Dedicated to Providing Our Customers with Exceptional Services
Certified Arborists
A Certified Arborist in Kansas City is a dedicated professional that has many years of experience and formal training. We guarantee that all of our projects are managed by a Certified Arborist Kansas City for your protection and peace of mind.
Safest Tree Removal Kansas City Methods
We always use the SAFEST tree removal Kansas City methods for your property's safety, to ensure efficiency, and to promote safety! We strive to save every tree we can, but sometimes tree removal is necessary.

Expert Tree Service Business
We are a local family owned and operated tree service and tree care company in Kansas City, MO. We give you the promise of our hard work, dedication, and decades of expert experience.
Happiness Guaranteed
We provide professional and affordable tree care company for our clients. We'd love the opportunity to work with you and show why our exceptional service sets us apart from the rest.

Tree Care Kansas City Tree Service
Removing a tree is appropriate in circumstances where the tree is occupying a space that needs to be used to put up important amenities – for example, a swimming pool or a garage. Tree removals are ideal when a tree is dead, posing a safety threat, irreparably damaged, or has a disease that cannot be cured.
Our job is to help Kansas City property owners remove their trees safely and quickly. We handle tree removals for all types of trees. Whether your tree is compromised or it is standing next to an important structure, we will bring it down without causing any damage to your home.
Why You Should Work With Professional Tree Service in Kansas City Providers
Why Tree Removals Should be Handled by Professionals
Tree removal is a complicated process – a lot of variables are generally involved. One has to worry about:
The tree height and the distance between the tree and important structures
The direction that the tree should fall
Whether the branches need to be removed before cutting the tree trunk
Whether the tree has to be cut down in sections
Working with professionals helps you avoid having to worry about all this. Professionals will arrive at your home armed with gear to handle the entire process of removing a tree safely. They will have ropes to pull the tree away from crucial amenities and structures, they will have the gear to lower down tree sections if the tree trunk has to be divided into several sections, and they will use their years of experience to avoid injury and property damage.
Handling tree removals as a property owner will place you at the risk of destroying your home, getting injured, or injuring any neighbouring trees. Hospital bills (if you get injured) and home repair costs (if you suffer property damage) are way more expensive than the cost of hiring professionals to help with removing a tree.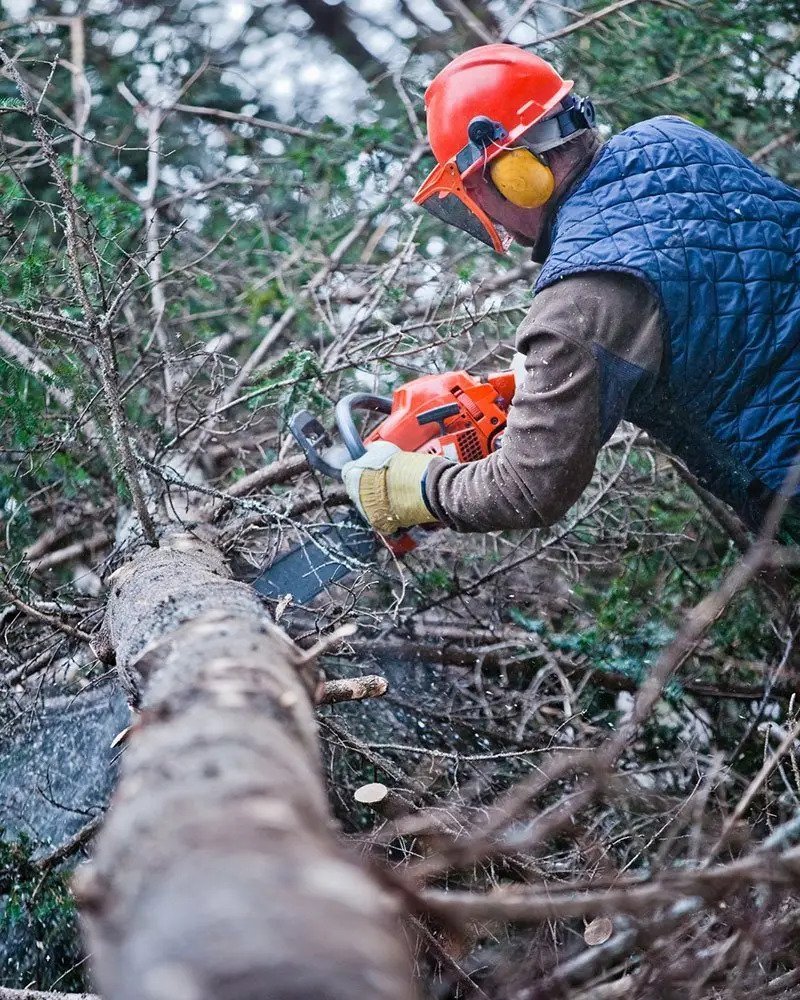 When Should You Remove a Tree?
Several signs can indicate that it is time to work with tree removal experts. These include:
Trunk Damage
Large, older wounds, dead branch stubs, vertical cracks, and seams suggest internal decay. Severe damage to the tree's main trunk warrants tree removal.
Hollow Tree
Since the life support tissue for trees – the phloem and xylem – is on the outer edges of a tree trunk, most trees can survive for years with a hollow trunk. The issue is that when a tree trunk is hollow, it is weak and can fall unexpectedly, causing significant damage. Hence, removing a tree with a hollow trunk is extremely crucial to improve your home's safety.
Large Dead Branches
If most of the branches on your tree are dead, this could be an indicator that the tree has a significant health issue. If this issue cannot be fixed, the best thing to do is invest in tree removal.
Leaning Tree
It is normal for trees to have a slight lean. However, if this lean increase significantly within a few days, it could be an indicator that your tree is on its way to falling. Removing the tree can help you avoid significant home repair costs.
Fungus Growing Near the Tree's Base
Fungi growing on your tree could be an indicator that the tree has internal rot. The tree should be evaluated by an arborist as soon as possible – this should help determine if tree removal is necessary.
1

Who Can Benefit from Tree Removals?
Removing a tree is beneficial to many people, including:
Those with Trees Under Powerlines
Trees under powerlines should mature at heights of below 25 feet. If your tree can exceed this height, it should be removed to eliminate the possibility of electrocution.
Those Planning New Amenities
It is not uncommon for trees to stand in an area that can be utilized for new amenities. You may want a new garage, a new house, or swimming in a space occupied by a tree. Removing the tree should create the needed space.
Those Who Want to Open Up Their Property
Too many trees can block the view on a property. Removing some of these trees can allow a better view of the surroundings.