We're Your Best Choice for Tree Services
Backed by over 20 Years of Experience
Certified & Insured to Get the Job Done
The Right Tools Used for the Utmost Results
Free & Detailed Quotes Provided
100% Guaranteed Satisfaction
FOR 24/7 EMERGENCY SERVICE. CALL US IMMEDIATELY.
What Our Customers Say About Us
Real Reviews From Real Customers
50+ Reviews
4/02/2022
Reliable, fast and on time

Integrity Tree Removal crew made my family happy. The service was prompt and the job was completed faster than I imagined.
3/19/2022
Great Service
Excellent and professional people. They were a pleasure to have around. Zach was always keeping me updated as to their progress.
3/01/2022
Very Professional

Excellent and professional people. They were a pleasure to have around. Zach was always keeping me updated as to their progress.
Certified Kansas City Tree Service Experts
Serving Kansas City with over 20 Years of Combined Experience
Integrity Tree Removal is a family-owned tree service with over 20-years of experience caring for the natural landscape of communities in Kansas City & Jackson & Johnson Counties. Our goal is to provide exceptional tree services to all residential and commercial clients looking to maintain or improve the natural surroundings of their homes and businesses.
How Can We Enhance Your Property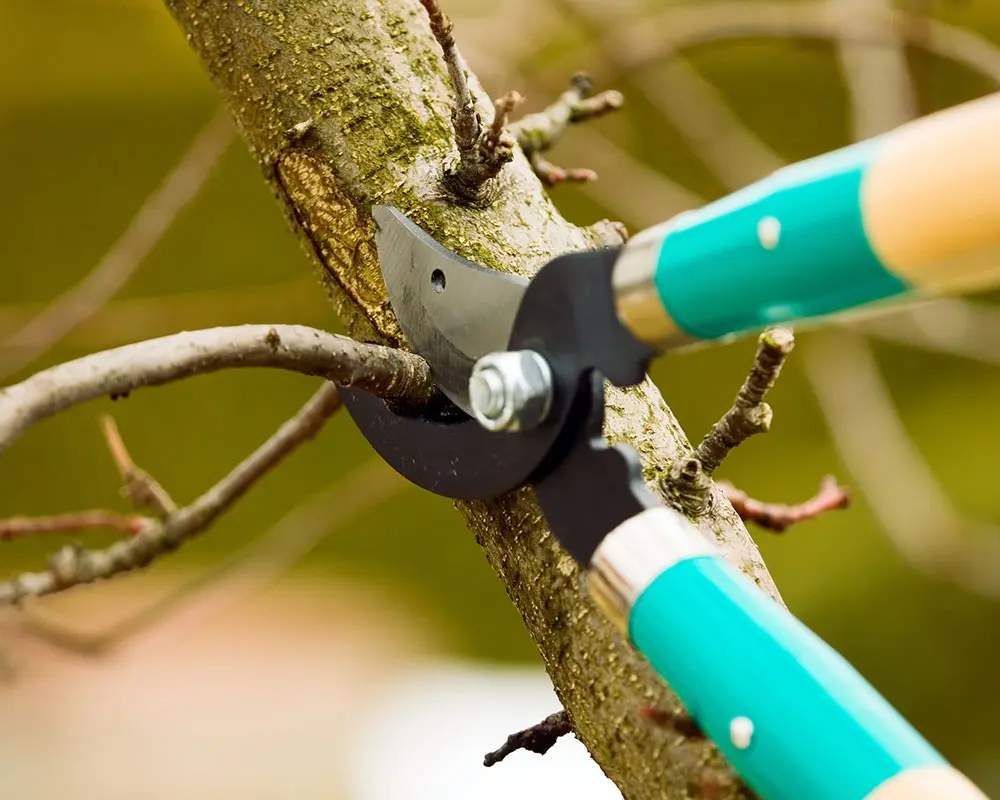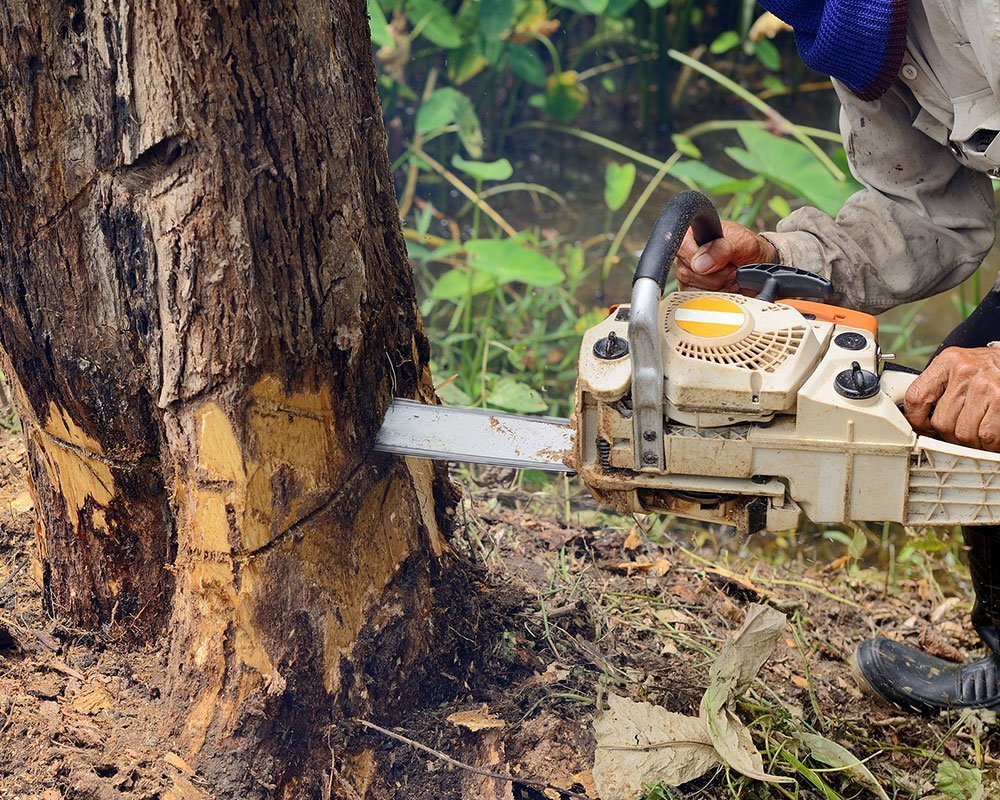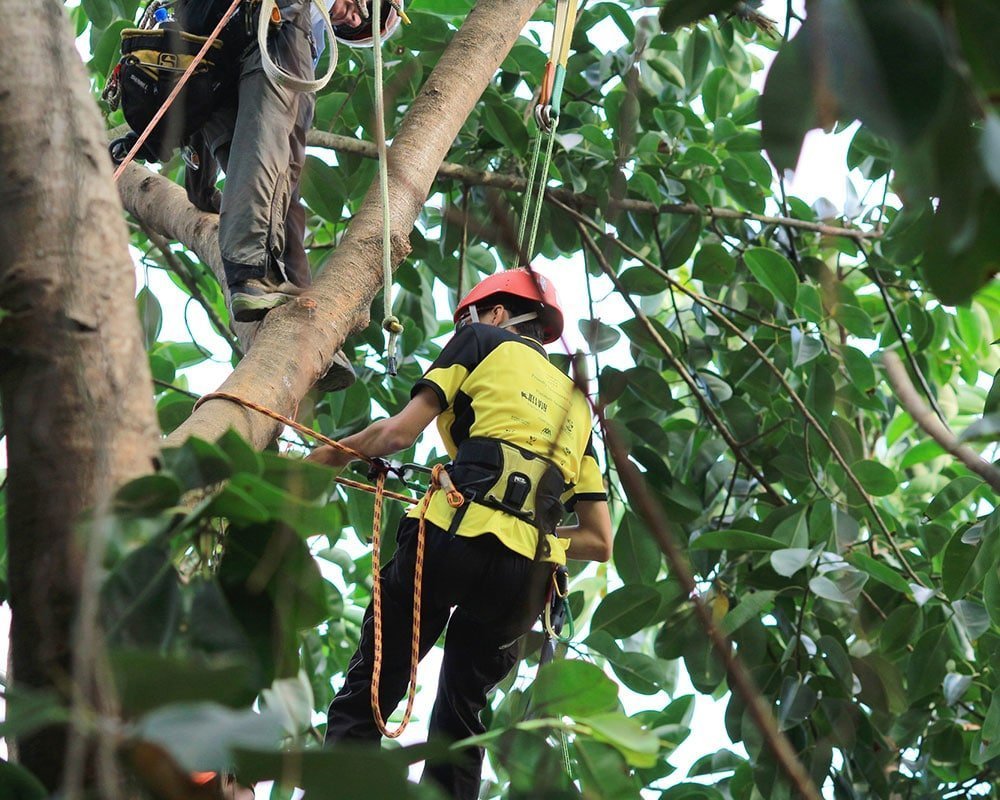 Integrity Tree Removal in Kansas City
. Call Us Today For All Your Tree Service Needs.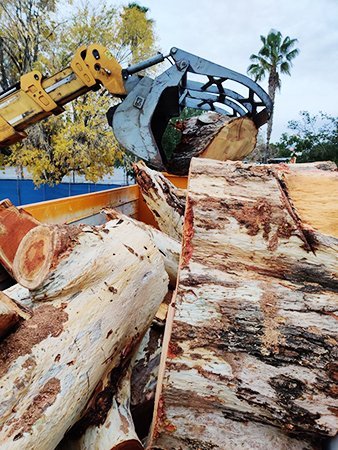 Your Certified Kansas City Tree Experts!
Dedicated to Providing Our Customers with Exceptional Services
Certified Arborists
A Certified Arborist in Kansas City is a dedicated professional that has many years of experience and formal training. We guarantee that all of our projects are managed by a Certified Arborist Kansas City for your protection and peace of mind.
Safest Tree Removal Kansas City Methods
We always use the SAFEST tree removal Kansas City methods for your property's safety, to ensure efficiency, and to promote safety! We strive to save every tree we can, but sometimes tree removal is necessary.

Expert Tree Service Business
We are a local family owned and operated tree service and tree care company in Kansas City, MO. We give you the promise of our hard work, dedication, and decades of expert experience.
Happiness Guaranteed
We provide professional and affordable tree care company for our clients. We'd love the opportunity to work with you and show why our exceptional service sets us apart from the rest.

Tree Care Kansas City Tree Service
Trees will only improve your property's value if they have a nice shape, do not block the view, and their branches aren't overgrown. When handled by professionals, tree trimming can restore your property's aesthetic appeal by getting rid of overgrown branches, giving the tree a desired shape, and removing unneeded branches to open up your property.
We ensure that Kansas City properties have the best-looking trees by handling tree trimming on behalf of the property owners. We are always one call away from helping you restore your property's value, give your residents/tenants a better view, and improve your tree's health. We do all this at a very affordable fee.
Why You Should Work With Professional Tree Service in Kansas City Providers
Why You Should Let Professionals Handle Trimming a Tree
When trimming a tree, you need to:
Have the right tools
Know how to lower down the cut branches safely
Remove the right branches to avoid tree damage
Have safety gear to avoid falling
Get the timing right
Have a way to deal with unforeseen tree conditions
Professional tree trimmers will have all the above requirements checked. In addition to this, they will have years of field experience – this means that working with a tree trimming near me service provider increases your safety, the safety of your property, and the safety of the tree.
While it is easy for a homeowner to assume that he/she can handle trimming a tree, he/she may end up making mistakes that could cost a lot of money. For example, if you climb up a tree without the right safety gear, you may end up falling – this could put you in a wheelchair, with thousands to spend on medical bills. If the tree you intend to trim is next to your home, you may not be able to control the falling branches, meaning that you could end up losing thousands to home repair costs.
The amount you spend on professional tree trimmers saves you a lot of unforeseen costs. Professional tree trimming near me service providers will rope down branches just to avoid damaging your home. Using their years of experience, they will handle the tree trimming service in a way that offers maximum benefits.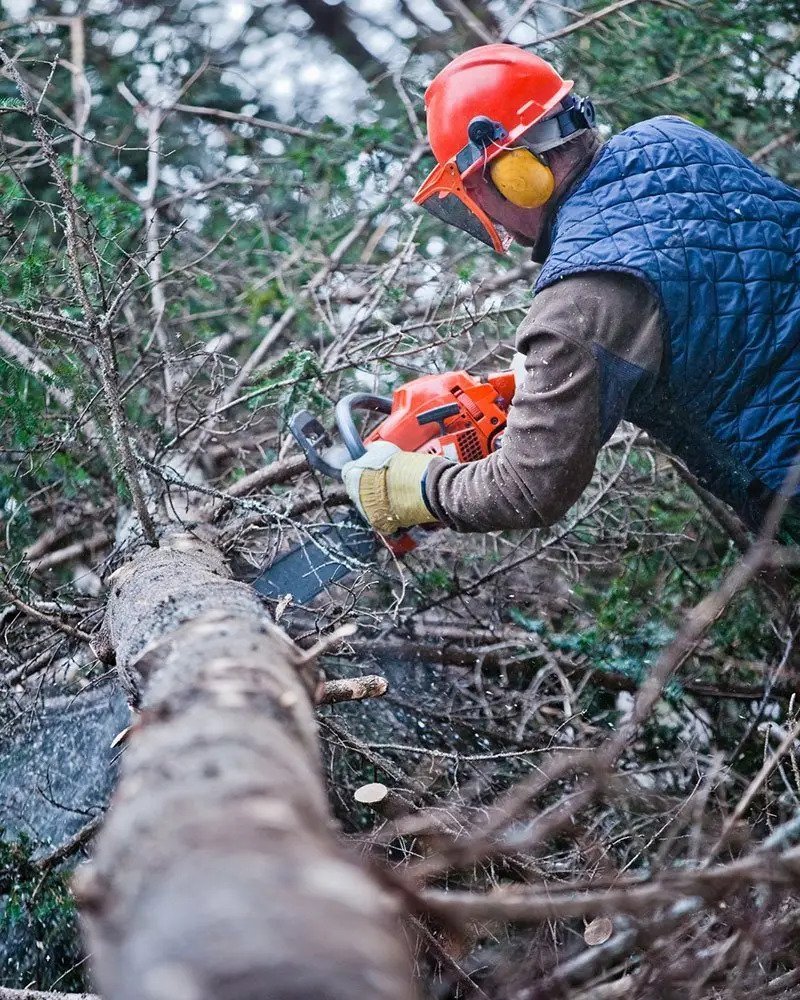 Benefits of Trimming a Tree
Working with tree trimmers has a wide range of benefits. The major ones include:
Improved Health
Sometimes, tree trimming involves the removal of dead/dying limbs and diseased branches. This creates room for healthy limbs to grow.
Trimming a tree also allows property owners to catch health problems early enough. This allows them to remove infected parts, keeping the disease from spreading and use prescriptions to speed up the recovery process.
Improves Sunlight Exposure
Trees need enough sunlight to make their food through photosynthesis. Trees with too many branches often keep sunlight from reaching the inner branches. Trimming a tree removes the unnecessary limbs, creating room for sunlight to reach more branches.
Improved Aesthetic Appeal
Working with tree trimmers regularly allows you to give your tree a desirable shape as it continues to grow. With regular tree trimming, you will be able to give any tree a shape that complements your landscape.
Increased Productivity
For people with fruit trees, hiring a tree trimming near me service provider can bump up their output. Minimizing the number of branches on a tree increases the nutrients that the tree gets from the soil. This generally means bigger and tastier fruits.
Minimizes Damage
Trees growing close to a swimming pool, house, or garage need to be trimmed regularly to get rid of limbs that might fall and damage your property.
Adds Value to Your Home
Untrimmed trees make your home appear unkempt, causing it to lose value. Hiring professional tree trimmers should allow you to improve the tree's shape, hence the appearance, and thus improving your property's value.
It's Cost-Effective
If dead limbs fall from untrimmed trees, they can cause heavy damages and/or injuries. Keeping your trees trimmed lowers these risks and hence, cuts possible costs that would have to be spent on repair and hospital bills.